CMS has made it easier to develop a web site as you are not required to remember or type the codes anymore. With a little knowledge about CMS, you can easily manage your site.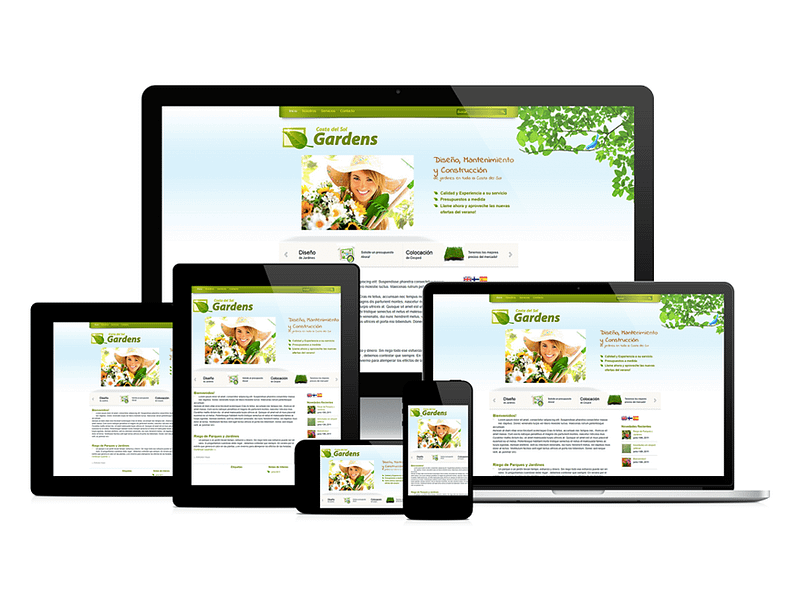 Responsive Website Solutions
Our customized website development expertise in sustainable, adaptable technologies, and platforms. We partner with our clients to understand their unique business taste and context which turns their business into an enhanced competitive edge.
The retail stores are a good business, inconsiderable what you sell; there will be people near you for sure willing to buy products or services. However, a retail store is limited to its geographical location. If you want to be known globally, there are no parameters to the internet.